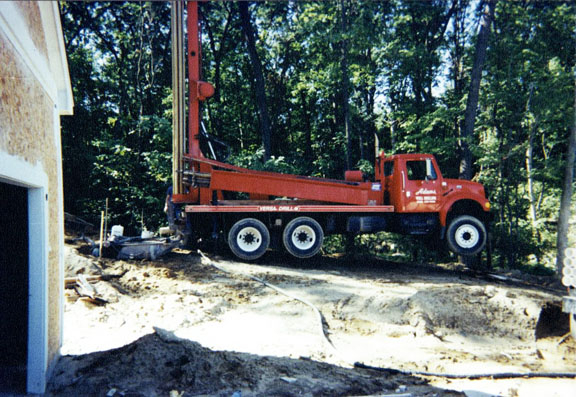 When you're installing wells for a new construction site, precision and excellence is a must. Here at Adams Well Drilling, we make sure every new well uses quality components and is professionally installed. No matter what your water needs are, we have the expertise to handle the job.
One Company For All of Your Well Water Needs
When you're performing construction, Adams Well Drilling is here for all of your well water needs. We offer well-drilling services for full subdivisions, individual sites, or groups of sites as needed. We also have experience installing community wells, irrigation wells, and pond wells. In short, we can make sure all water requirements are met at your new construction site.
Quality Wells, Every Time
With every new well, we take care to ensure that the well is installed properly. We use only high-quality components for well longevity and performance. Furthermore, we work closely with contractors to make sure that the job is carefully integrated into the rest of the construction job site.
Adams Well Drilling has installed quality wells at construction sites all across southeast and mid-Michigan. For expert new construction well drilling, contact us today.