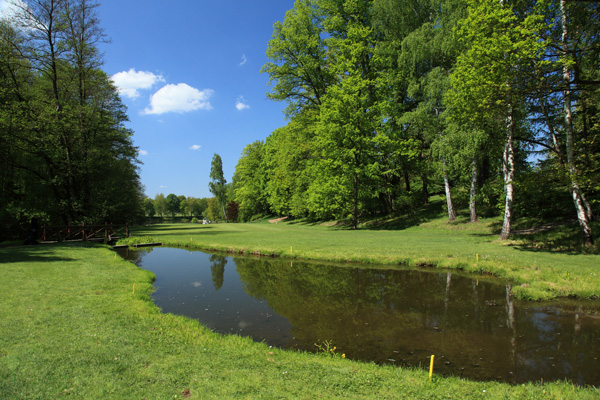 A pond well is a well used to keep the level of a pond or water garden consistent. Also known as an augmentation well, these wells are great for maintaining a pleasant appearance for your pond. Adams Well Drilling installs pond wells for all sorts of applications, from subdivision ponds to water hazards at golf courses.
Benefits of Our Pond Wells
Keeps water levels consistent
Self-monitoring capabilities
Reduces iron levels, leaving the water suitable for irrigation
Saves you money over using city water
Keeps ponds from drying out when rainfall is low
We leverage our well-drilling expertise to install pond wells that are built to last. Additionally, we carefully examine your needs to ensure that the well will have the capacity to fill your pond in an efficient manner. Between our professional well technicians and use of high-quality components, you can count on our wells to do the job.
Adams Well Drilling is ready to install a superior pond well at your location. Contact us today to schedule your installation.